The Results Van¶
Timing Systems
From LIDAR systems to enduro chip timers, we've got MTB-focused tools for your next event.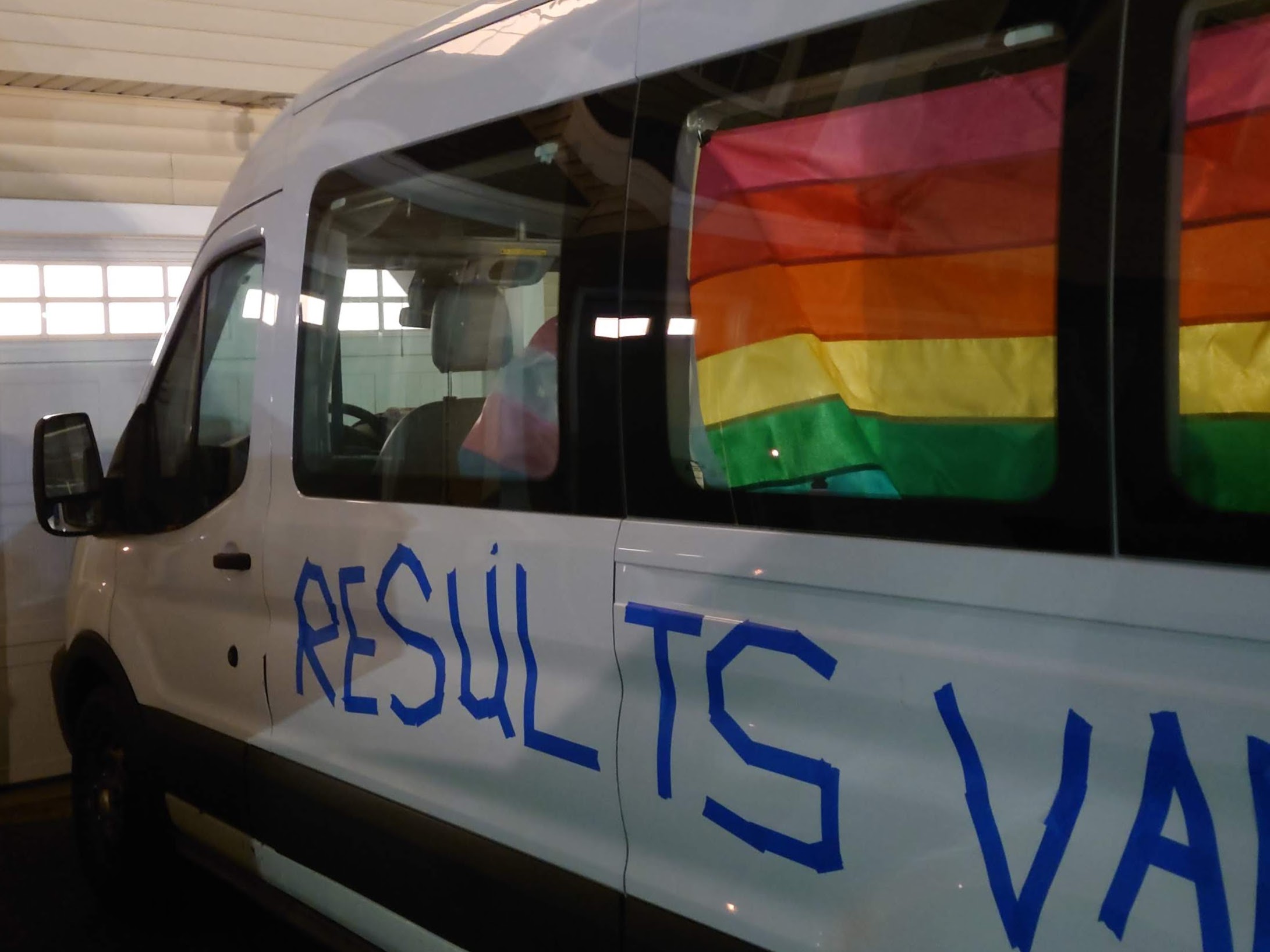 Software
From software working with timing systems to registration, we've got a few different tools.
All of our tools can be combined to provide end-to-end event management, or can be used individually and integrated with existing systems.
Event Resources
Before any event we run, we compile a season/event plan - documenting everyone's scope, the systems and resources to be used, and a full test plan to ensure everything's been worked out before the event.
We have templates ready, and prepared information to include for all of our timing systems and hardware.
---
Last update: Dec 05, 2021